Are 'Merit-Based' Immigration Systems the Answer?
[ad_1]

​President Donald Trump's plan to reshape the U.S. immigration selection system would give greater preference to green card applicants' skills over their family ties. The Trump administration has cited the points-based systems used in Canada and Australia as models for its new plan.
Trump's "merit-based" immigration proposal would evaluate immigrants for green cards through points assigned for age, skills, job and salary offer, education, and English-language proficiency.
The plan calls for raising the percentage of employment-related immigrants—which includes workers' dependent family members—from 12 percent annually to 57 percent and cutting back family-sponsored immigration from about 66 percent per year to 30 percent.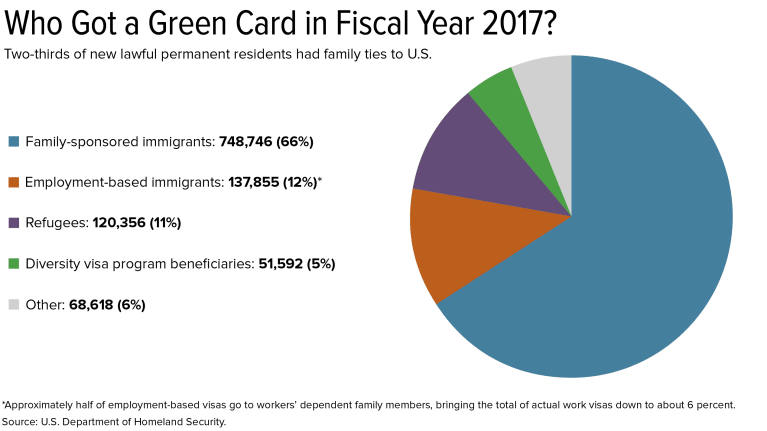 "The plan is lacking…
…

[ad_2]

Continue reading original post…
Credit to Roy Maurer for the original post.