Age Claim of Worker Who Was Called 'Mommy' Advances
[ad_1]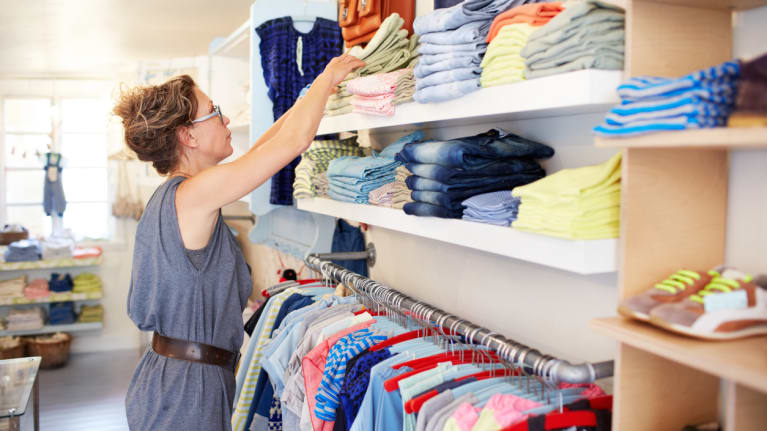 ​The 2nd U.S. Circuit Court of Appeals revived the age-discrimination claim of an employee who co-workers allegedly called "Mommy" and who said she was given undesirable assignments.
Anthropologie Inc. employed the plaintiff, who was 54 years old, for approximately one year in three of its New York and Connecticut stores. The plaintiff alleged she was denied training and opportunities provided to younger associates and primarily assigned to the less-desired fitting room. When transferred over 30 miles away to another store after her original location closed, management allegedly told the plaintiff the older demographic of shoppers made the new location a better fit for her. She claimed to have again been given "undesirable" assignments, and the…
…

[ad_2]

Continue reading original post…
Credit to Christina Sondermann Capizzi for the original post.