ADA Associational Disability Claim Advances
[ad_1]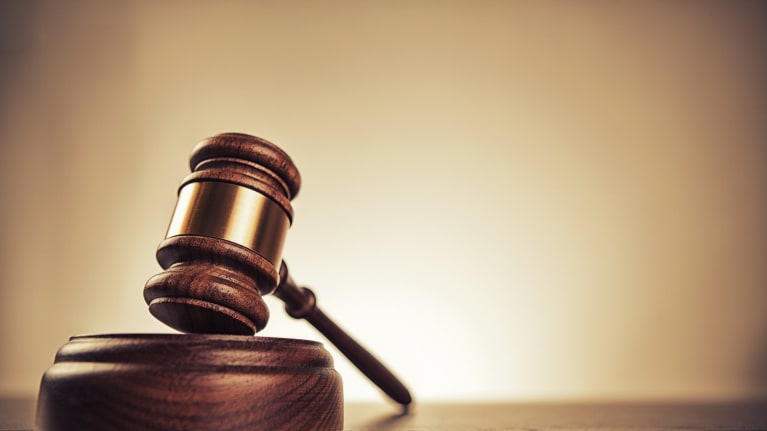 An employee with a disabled daughter had no right to a scheduling accommodation, but the employer's refusal to tolerate his minor attendance infractions supported his Americans with Disabilities Act (ADA) claim, the 2nd U.S. Circuit Court of Appeals ruled.
In November 2014, the plaintiff began working for Fred A. Cook Inc. as a laborer and operator. The plaintiff received favorable performance reviews, and in February 2015, he was promoted to CCTV truck operator. The plaintiff's daughter had been born in May 2014 with Rett Syndrome, a severe neurological disorder that affects the ability to speak, walk, breathe and eat, among other things. The condition was not fully diagnosed until 2016; up to then, she appeared to have epilepsy.
In early March 2015,…
…

[ad_2]

Continue reading original post…
Credit to Jeffrey Rhodes for the original post.