[ad_1]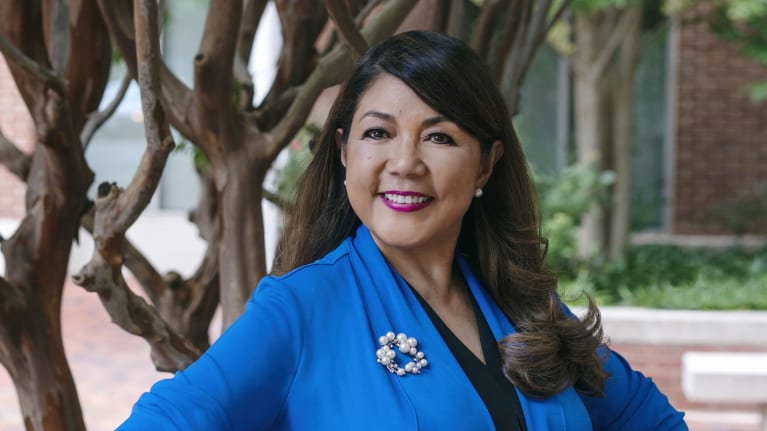 ​Sonia Aranza has dedicated her adult life to delivering one simple but compelling message: Diversity is a leadership competency that provides a competitive business advantage.
Aranza, a global diversity and inclusion strategist who was born in the Philippines and raised in Hawaii, is a recognized expert on the importance of working effectively across differences and leveraging diversity.
Drawing on her personal background as an immigrant, her upbringing in Hawaii's multicultural environment and her academic studies in cross-cultural relations, Aranza has worked with leaders at organizations including Boeing, Sodexo, NASA and the U.S. Army, helping them leverage diversity and create inclusive work environments where everyone can thrive.
Aranza…
…

[ad_2]

Continue reading original post…
Credit to David Ward for the original post.