A Q&A with Erik R. Peterson
[ad_1]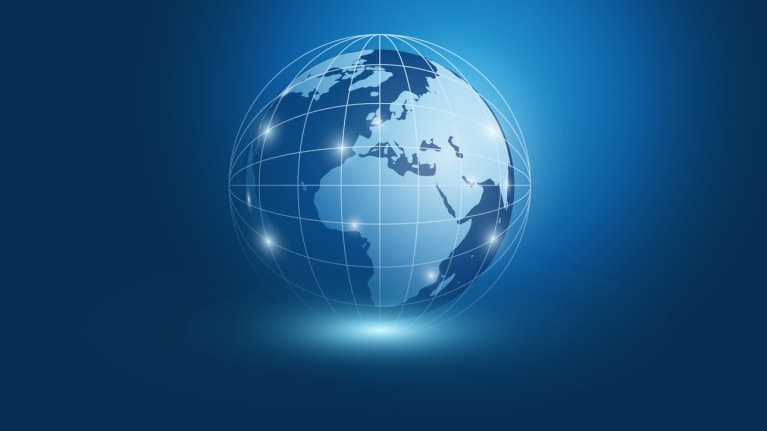 ​Erik R. Peterson, partner and managing director of A.T. Kearney's Global Business Policy Council and a speaker at this year's Society for Human Resource Management (SHRM) Global Mobility and Immigration Symposium, has devoted more than two decades to assessing long-range global trends and determining what they mean for government and business leaders. A former senior vice president at the Center for Strategic and International Studies and former director of research at Kissinger Associates, Peterson answered some of SHRM Online's questions on emerging global trends.
SHRM Online: What are some top long-range global trends that business leaders face?
Peterson: Virtually all of the trends seem to be focused on four key forces of disruption.
The first…
…

[ad_2]

Continue reading original post…
Credit to Allen Smith, J.D. for the original post.