4 Key Employment Law Issues on the Supreme Court Docket
[ad_1]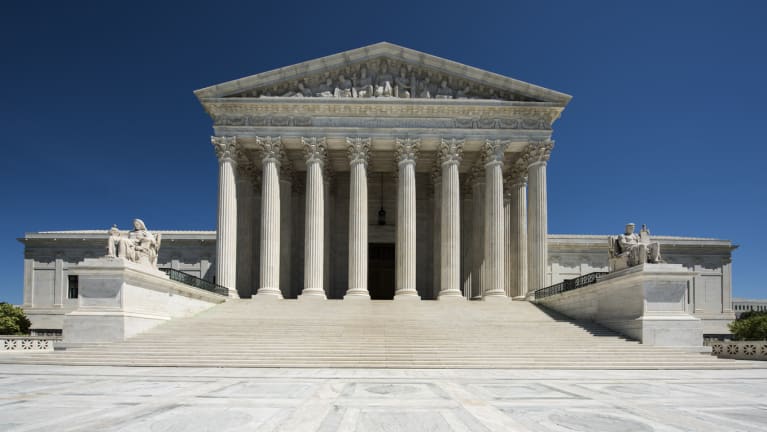 ​The Supreme Court will begin hearing oral arguments Oct. 7 for the 2019-2020 term, and it will tackle big employment law issues starting in the first week of oral arguments.
"A sneak peek at the early docket confirms that you can expect to see fireworks over the next nine months, as the Supreme Court has loaded its term with interesting and impactful cases," said Randy Coffey, an attorney with Fisher Phillips in Kansas City, Mo., and Richard Meneghello, an attorney with Fisher Phillips in Portland, Ore.
"And of course, as in all years, we expect that the court may fill its docket with additional workplace law decisions as the term gets off and running," they said.
We've rounded up articles and resources from SHRM Online and other trusted media…
…

[ad_2]

Continue reading original post…
Credit to Lisa Nagele-Piazza, J.D., SHRM-SCP for the original post.