2nd Circuit Recognizes ADA Hostile Work Environment Claim
[ad_1]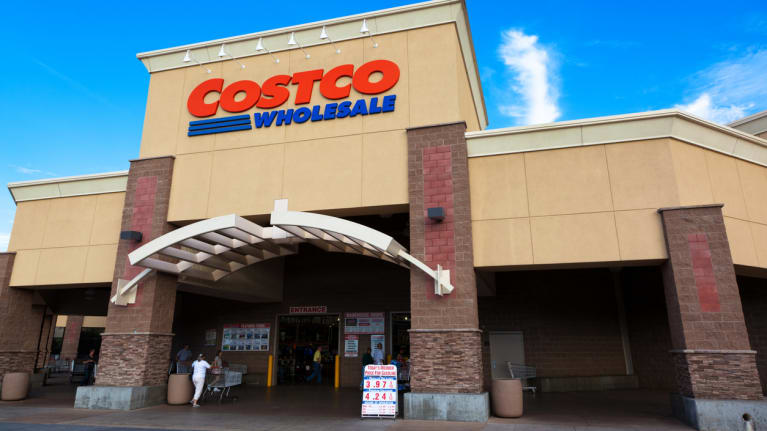 ​An employee with Tourette's syndrome and obsessive-compulsive disorder could proceed to trial with a claim of hostile work environment under the Americans with Disabilities Act (ADA), the 2nd U.S. Circuit Court of Appeals decided.
The plaintiff began his employment with Costco Wholesale Corp. in 1996 in its Holbrook, N.Y., warehouse. During his tenure, his positions included serving as a member of the floor crew, an assistant cashier, a cashier and a greeter. In June 2013, the Holbrook warehouse came under new management.  
Due to his conditions, the plaintiff would frequently touch the floor before moving and would cough to avoid swearing, which was a verbal tic. According to the plaintiff, following his transfer from greeter to assistant…
…

[ad_2]

Continue reading original post…
Credit to Jonathan E. O'Connell, SHRM-SCP for the original post.