10 Mistakes Startups Should Avoid When Employing Their First Workers
[ad_1]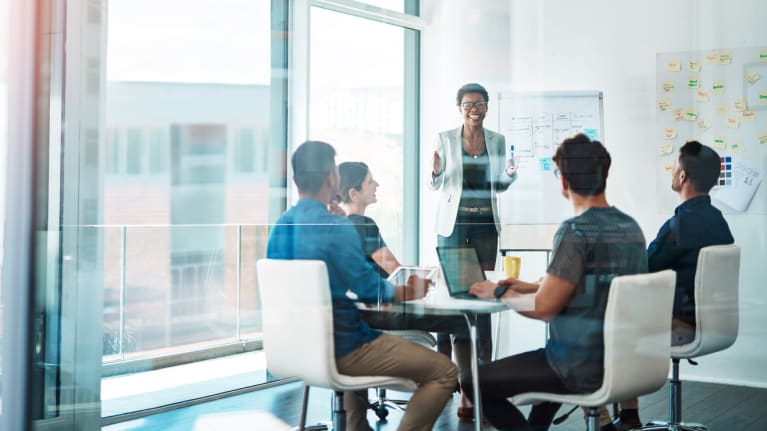 Ontario startups hiring their first employees often make mistakes. Avoiding common missteps will help new businesses start off on the right foot. Here is a list of the top 10 mistakes commonly made by startups when employing their first workers.
1. Misclassifying Workers—Independent Contractor, Employee or Freelancer?
Businesses often have a blend of workers. Make sure to know which classification workers fall under. Employees can be hired for either a fixed or indefinite term while independent contractors are hired for services on a specific project and generally service their multiple clients/businesses.
It is helpful to decide ahead of time what the right hiring path is for a startup's business and what type of worker best suits its business…
…

[ad_2]

Continue reading original post…
Credit to Lisa Stam © Spring Law for the original post.